Farms
---
Edgemoor, South Carolina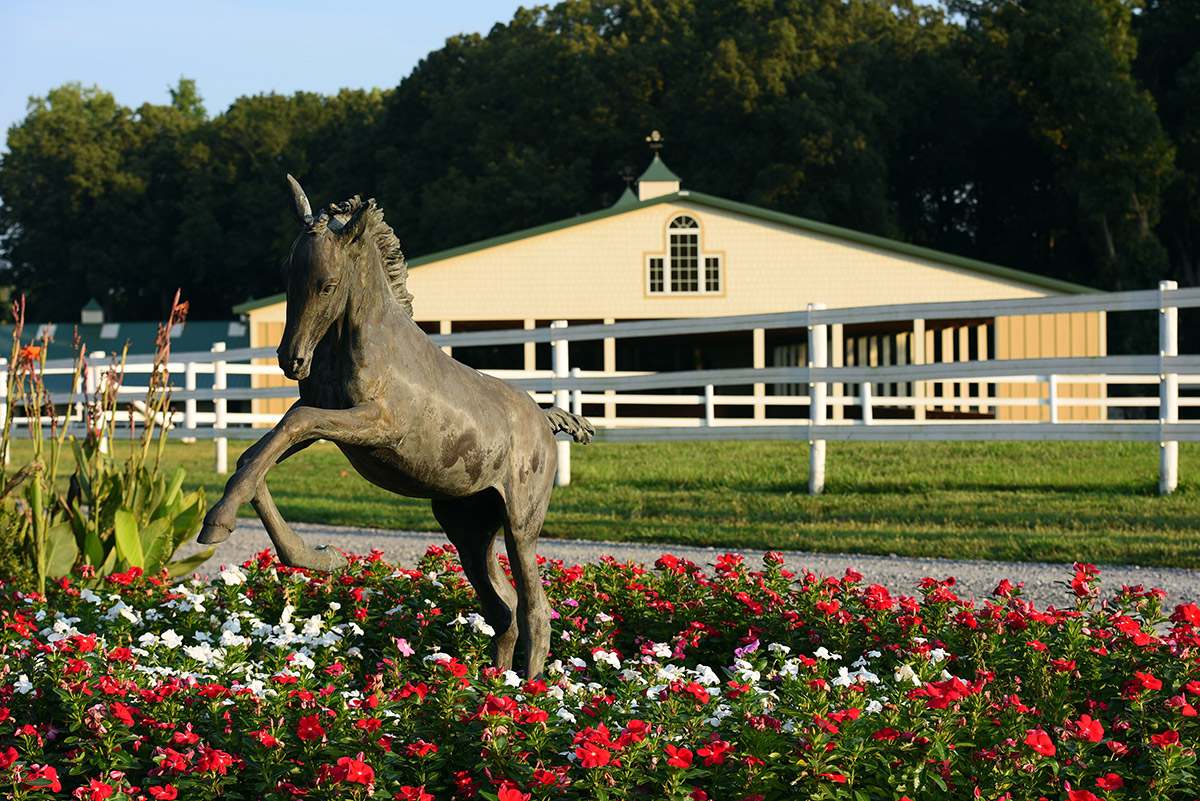 ×
SC Farm (1 of 19)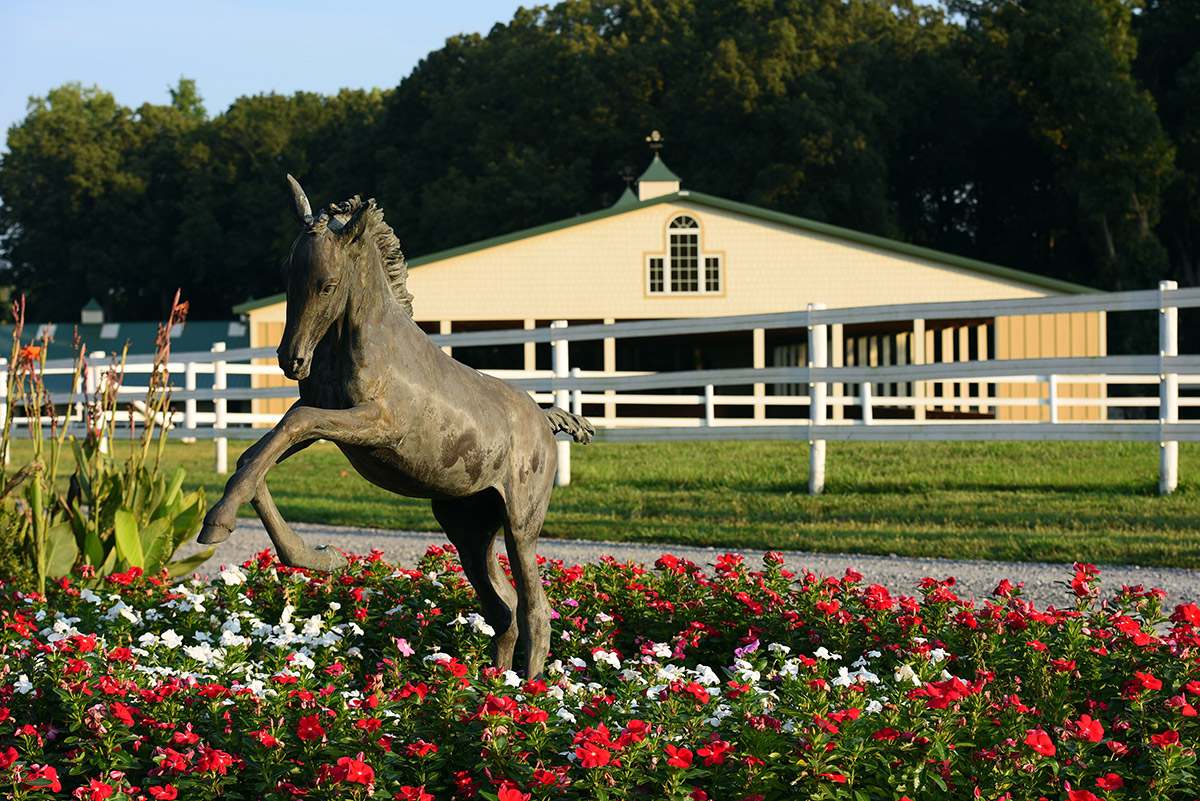 SC Farm (2 of 19)

SC Farm (3 of 19)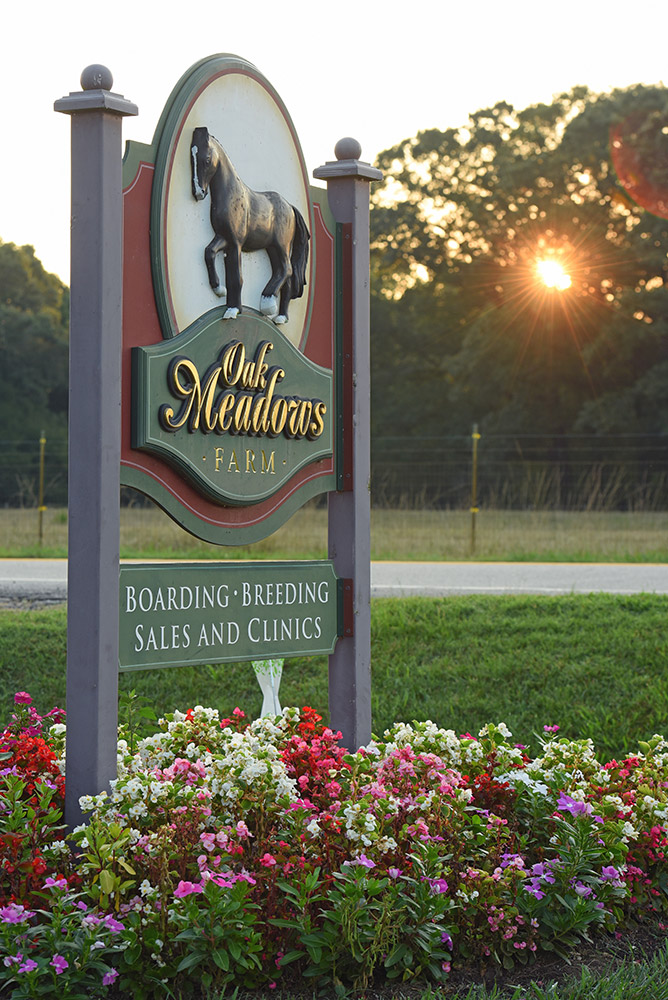 SC Farm (4 of 19)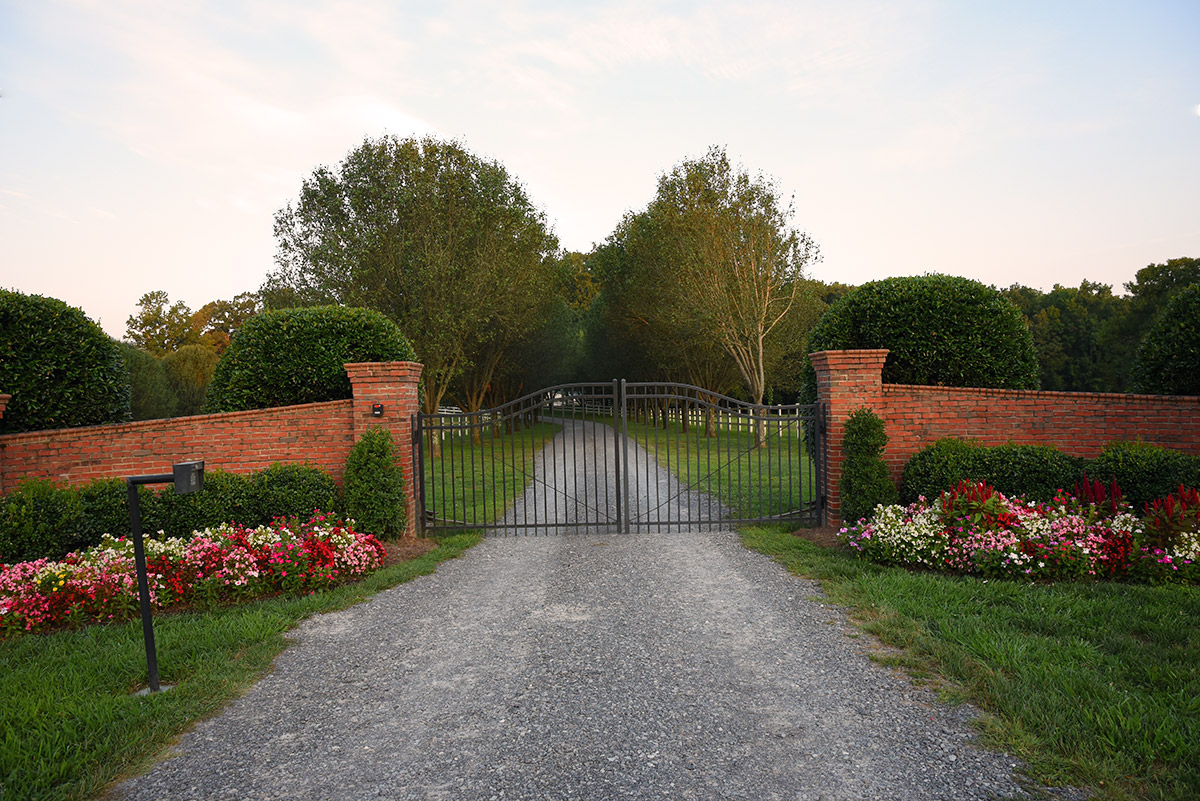 SC Farm (5 of 19)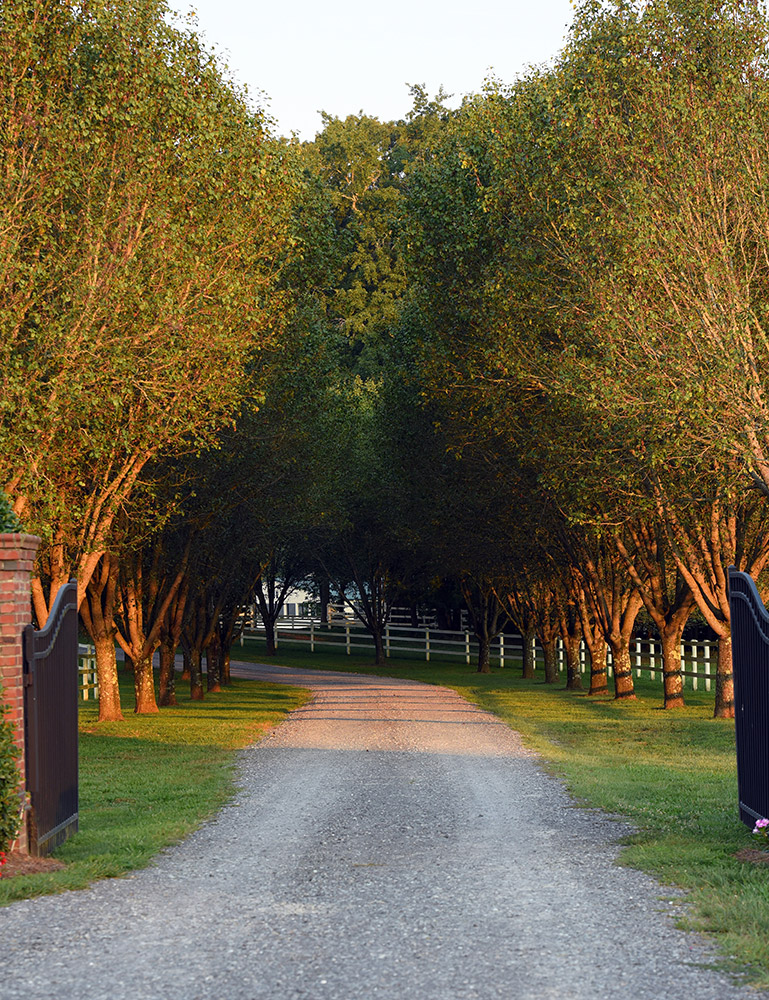 SC Farm (6 of 19)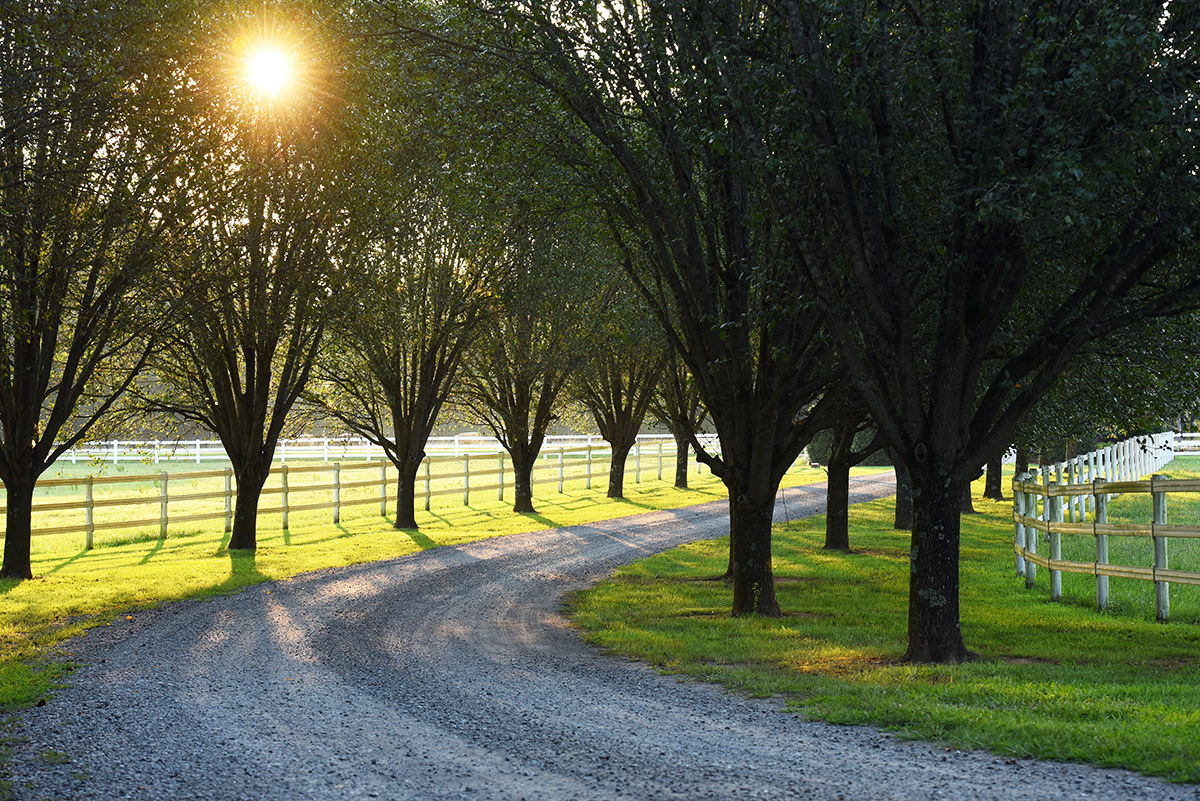 SC Farm (7 of 19)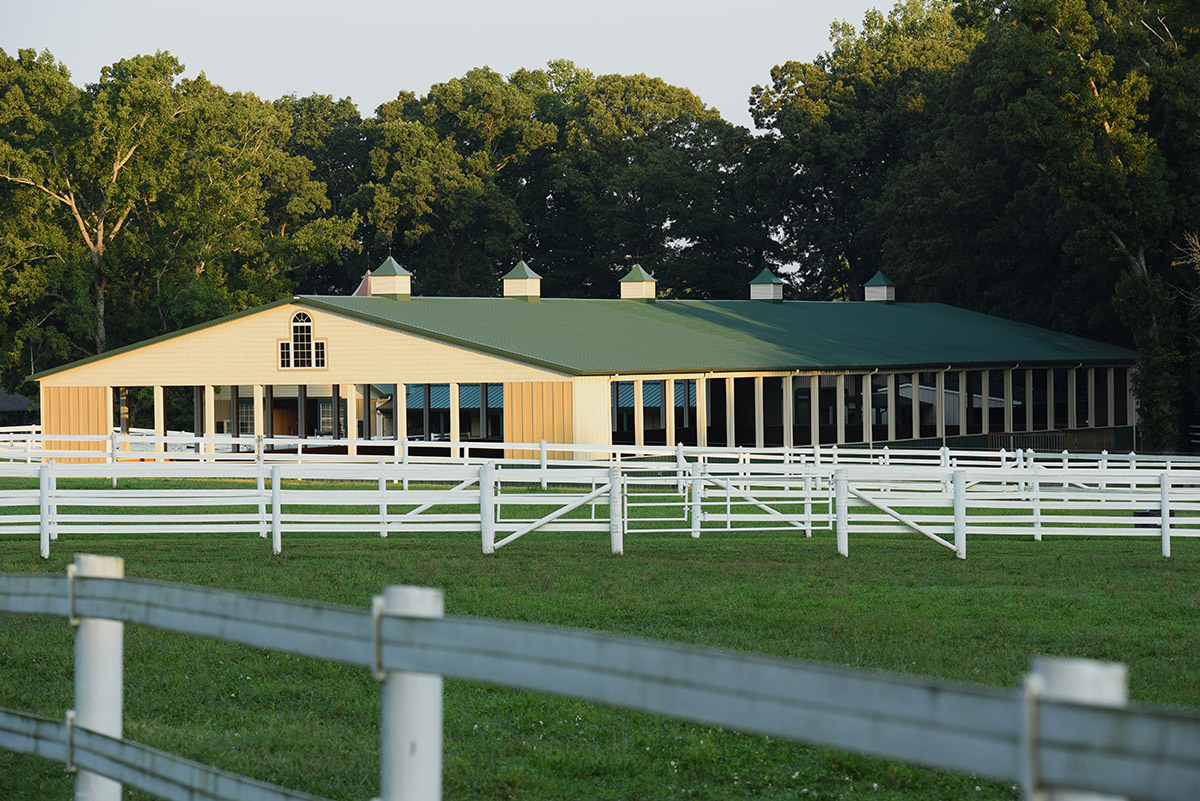 SC Farm (8 of 19)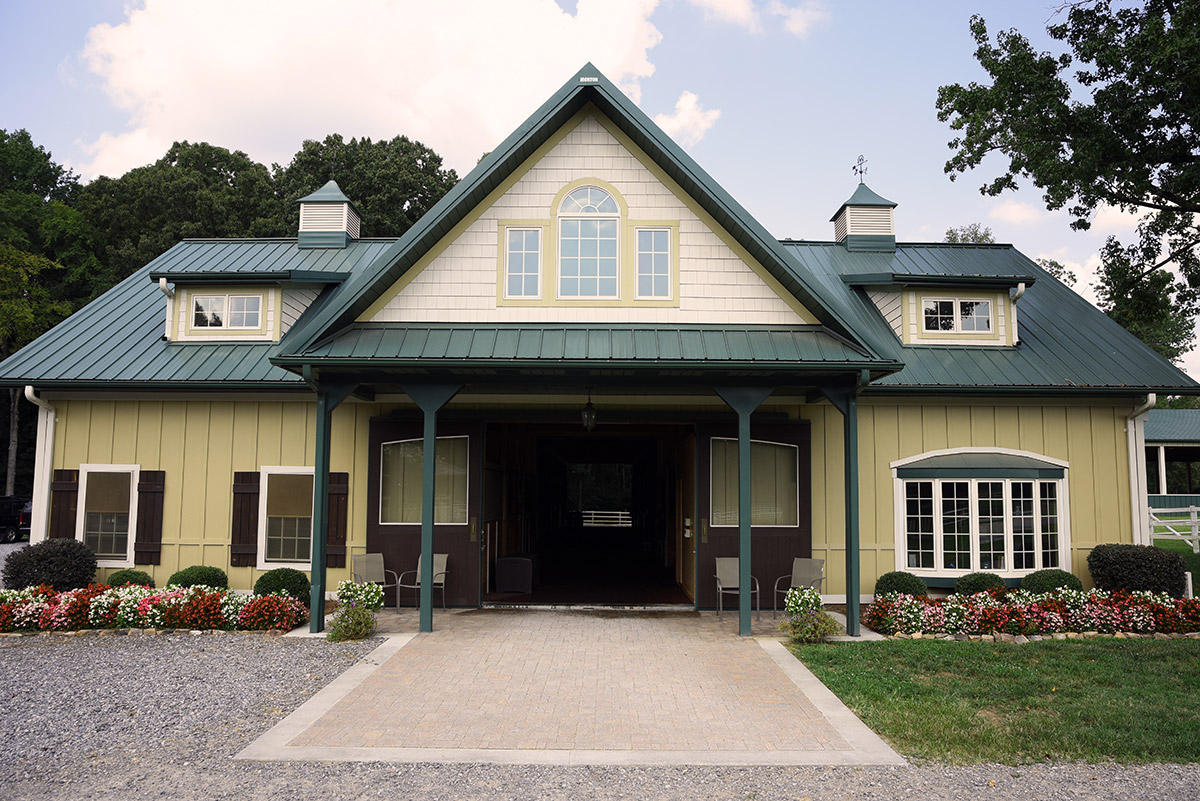 SC Farm (9 of 19)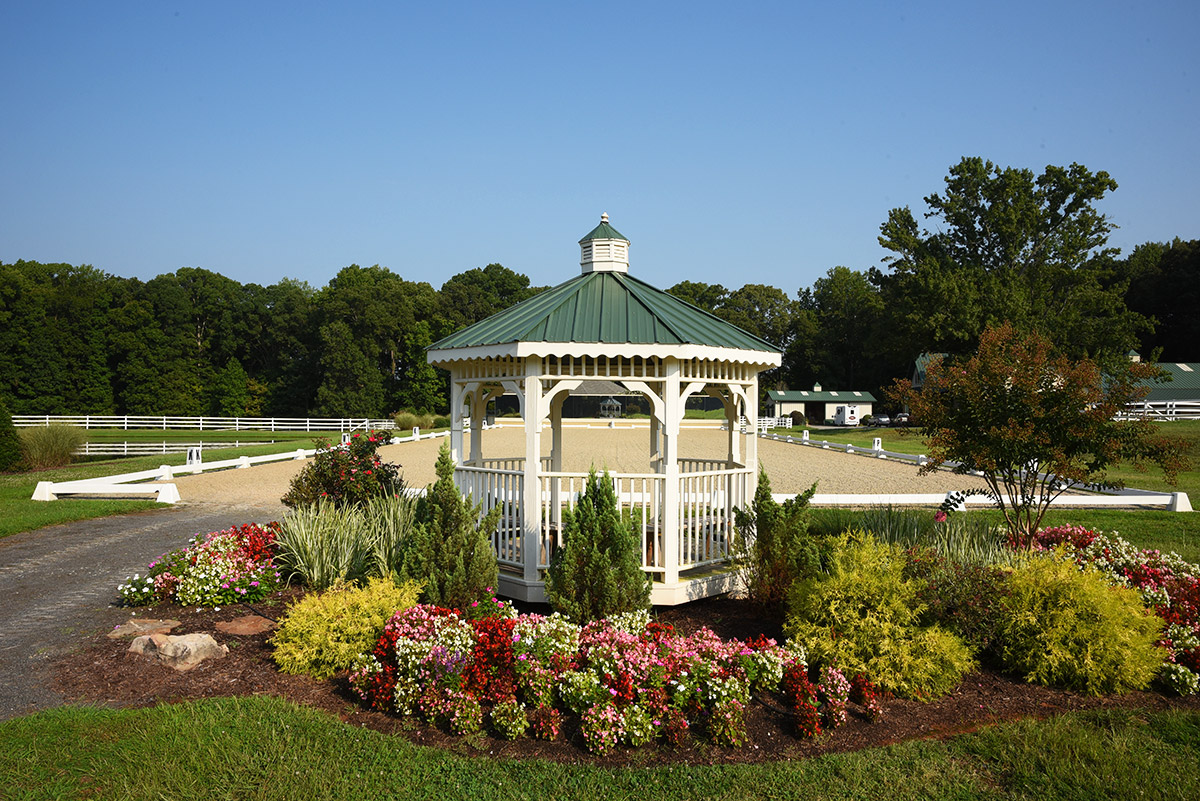 SC Farm (10 of 19)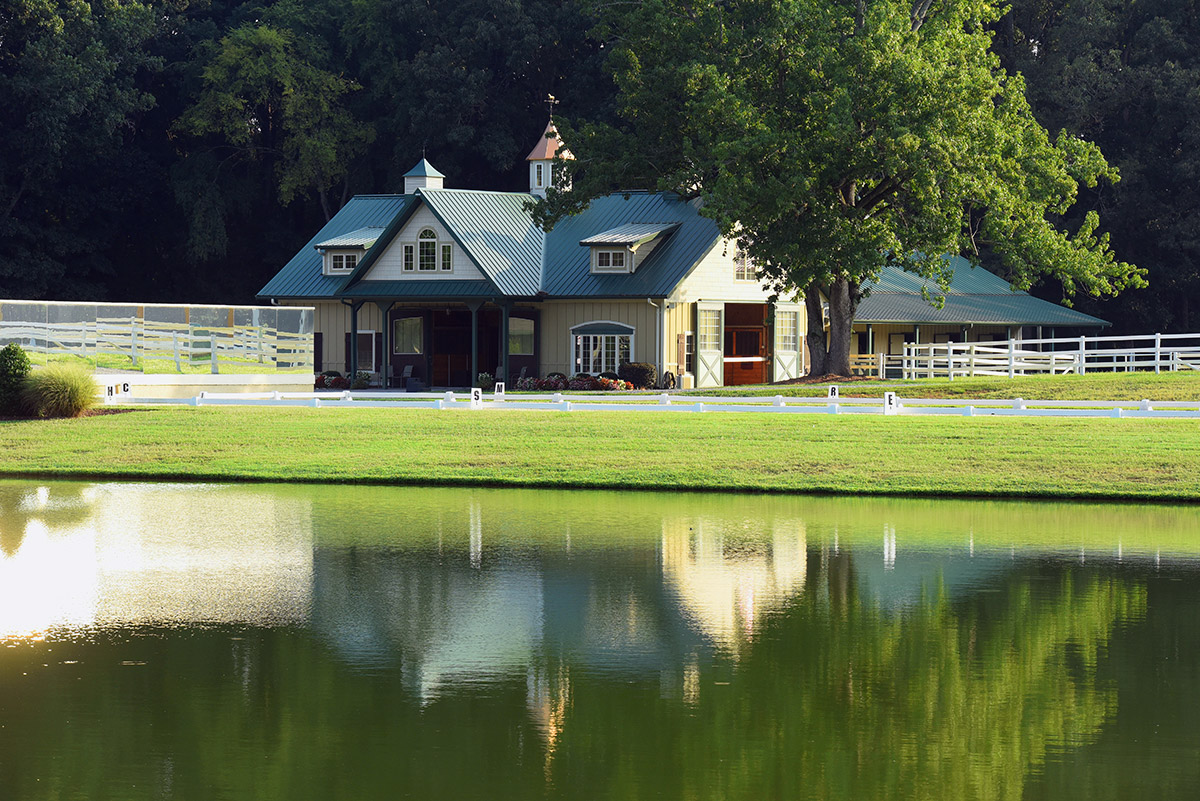 SC Farm (11 of 19)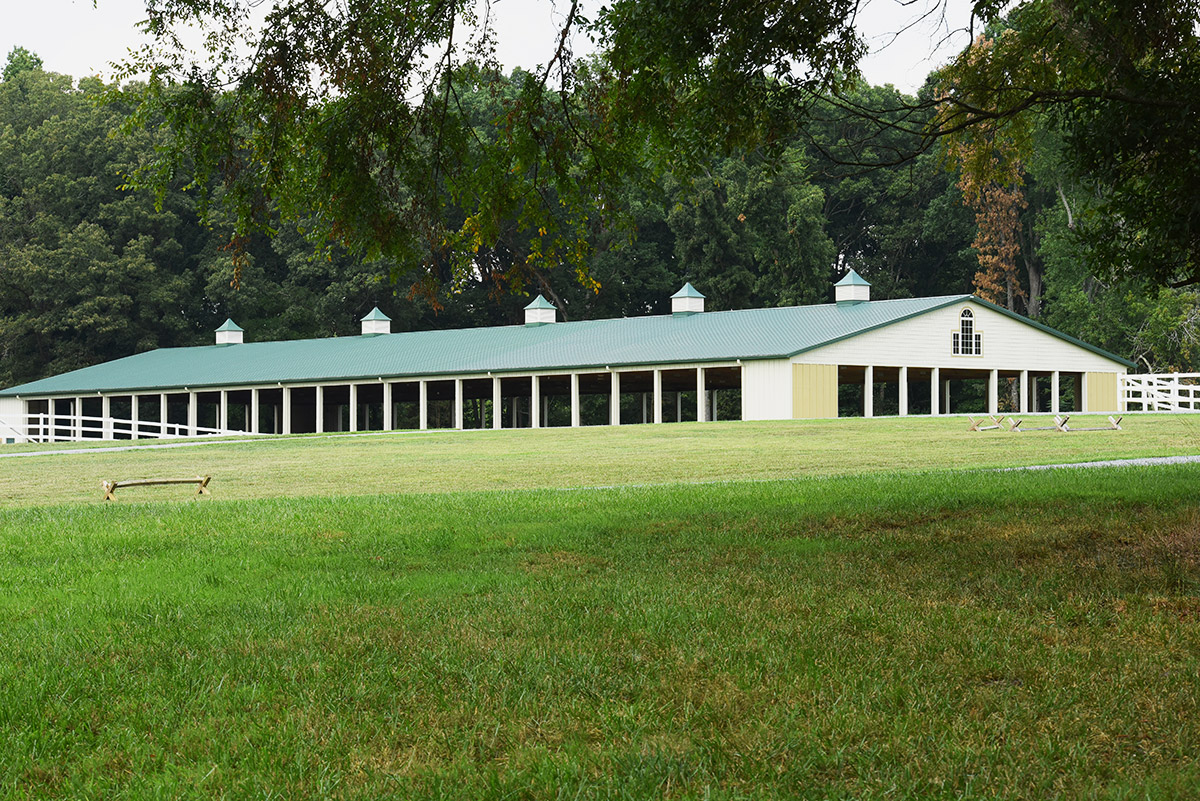 SC Farm (12 of 19)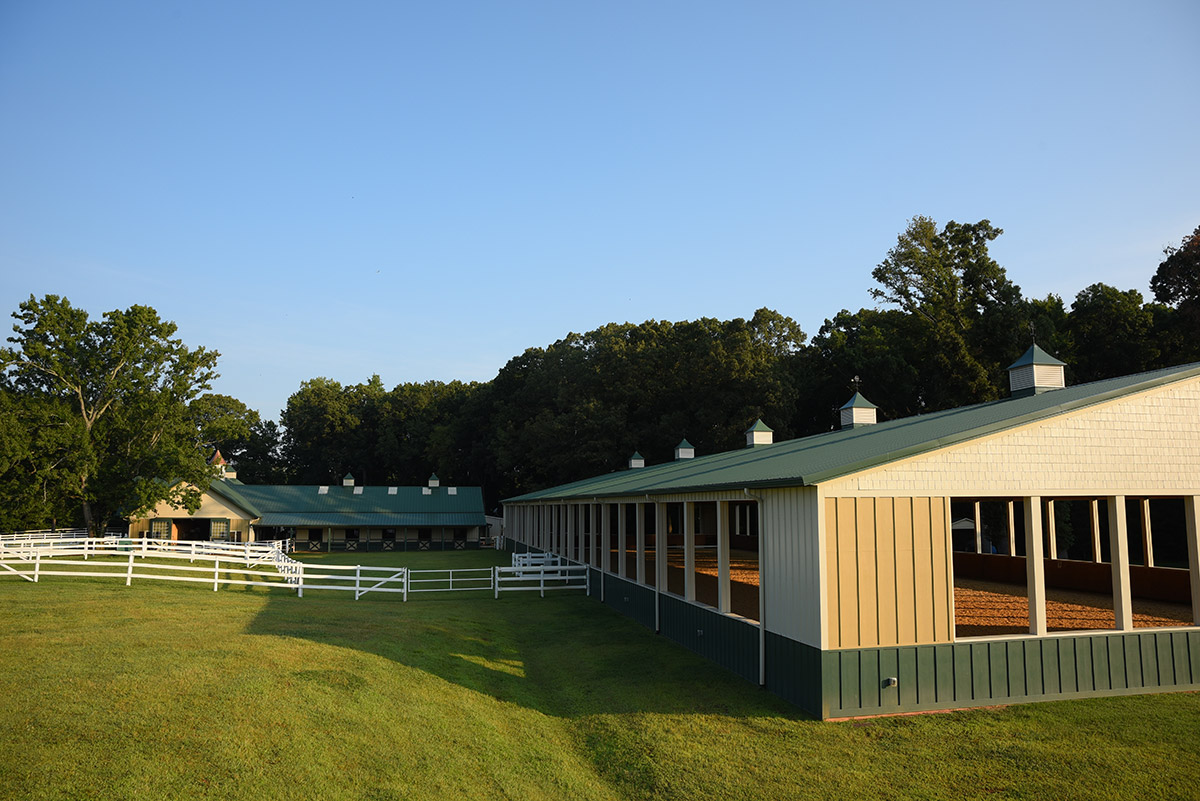 SC Farm (13 of 19)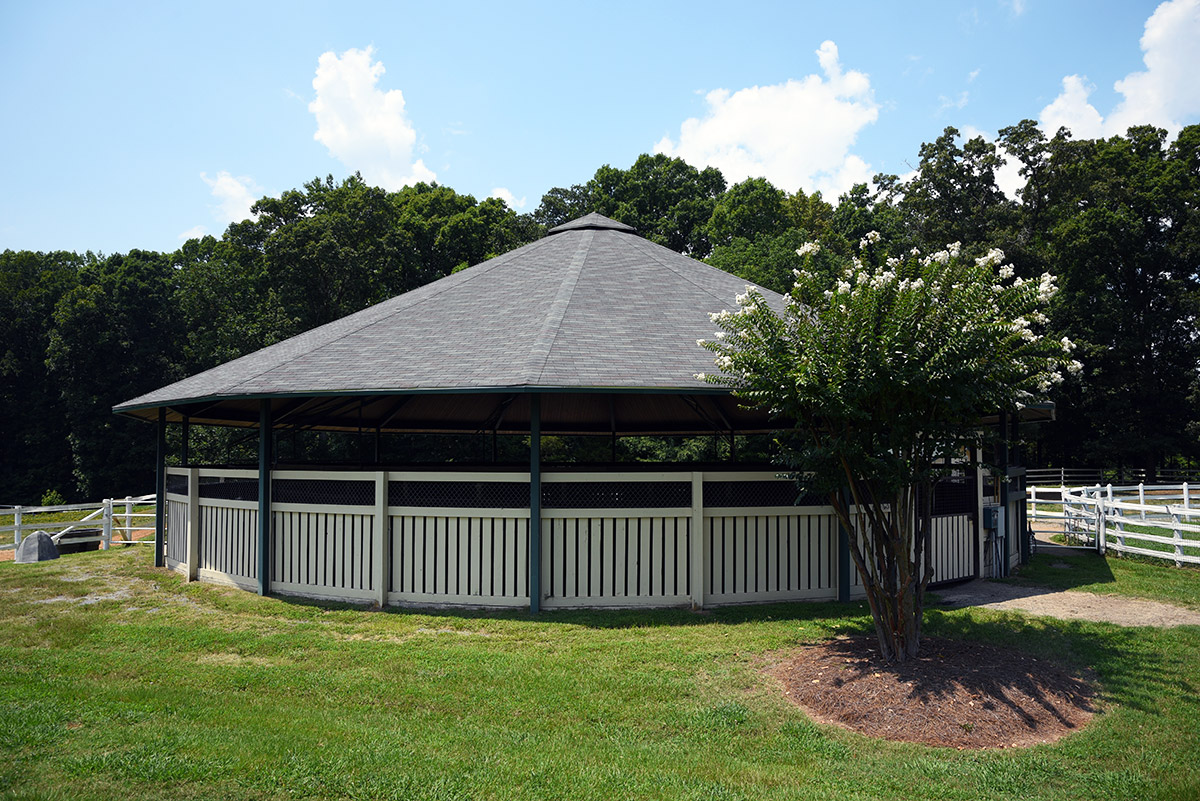 SC Farm (14 of 19)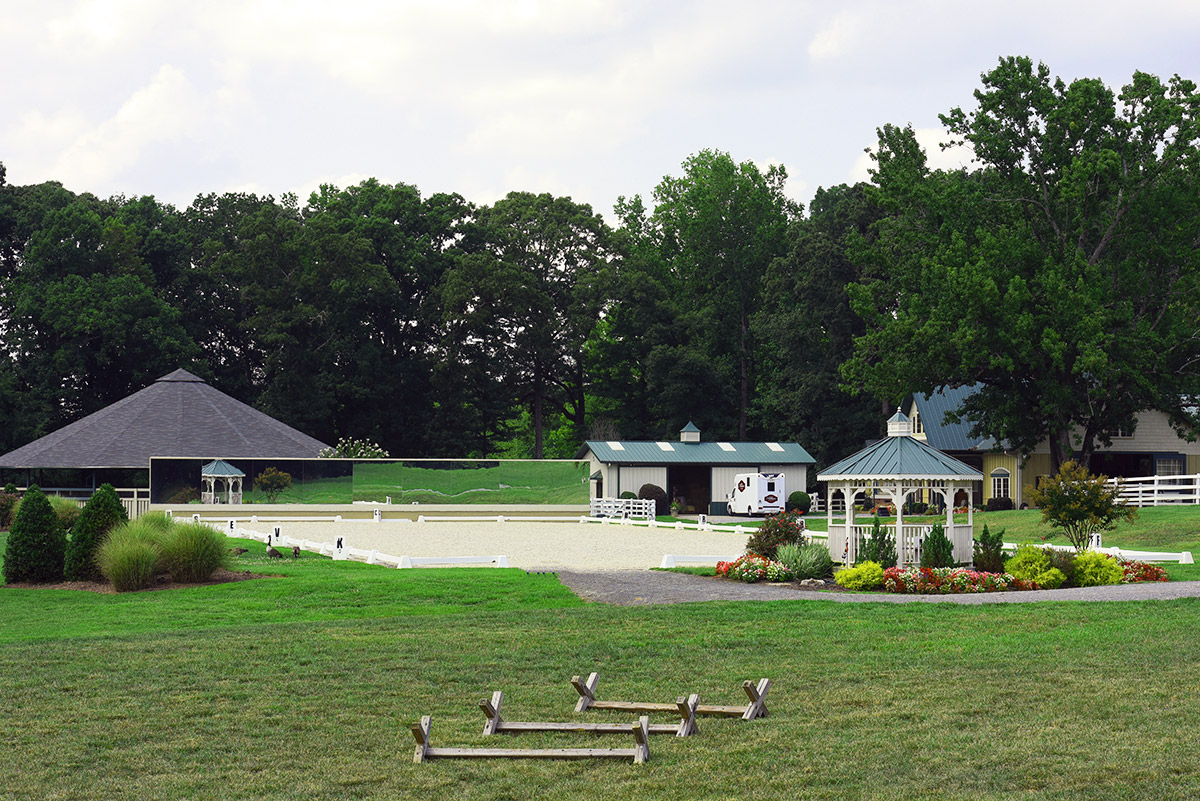 SC Farm (15 of 19)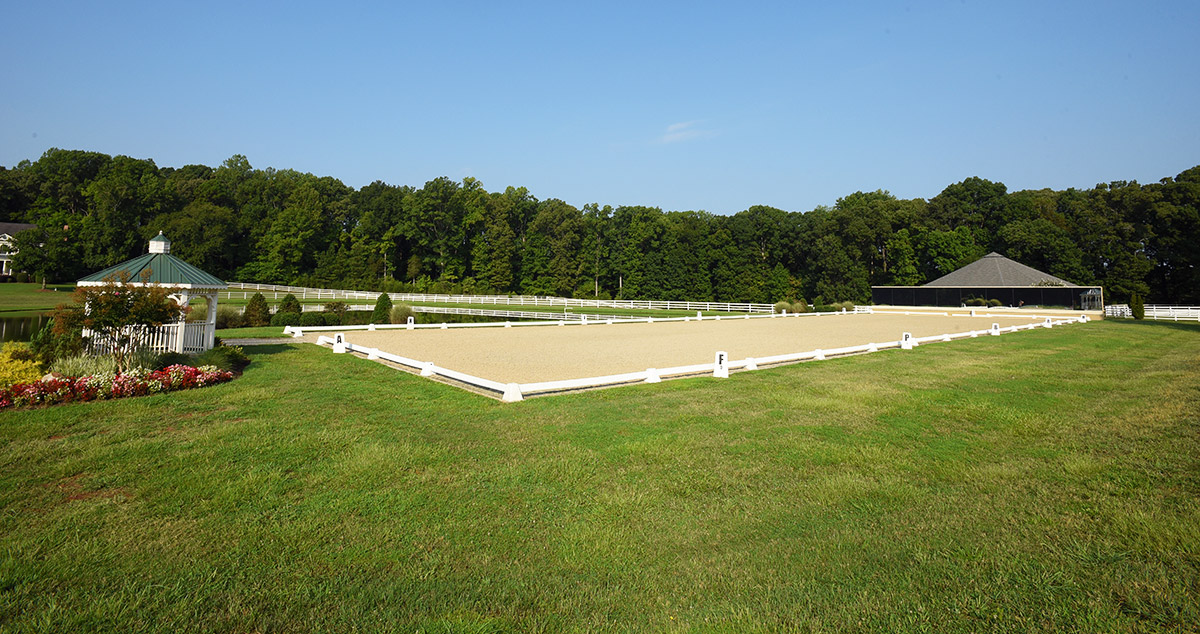 SC Farm (16 of 19)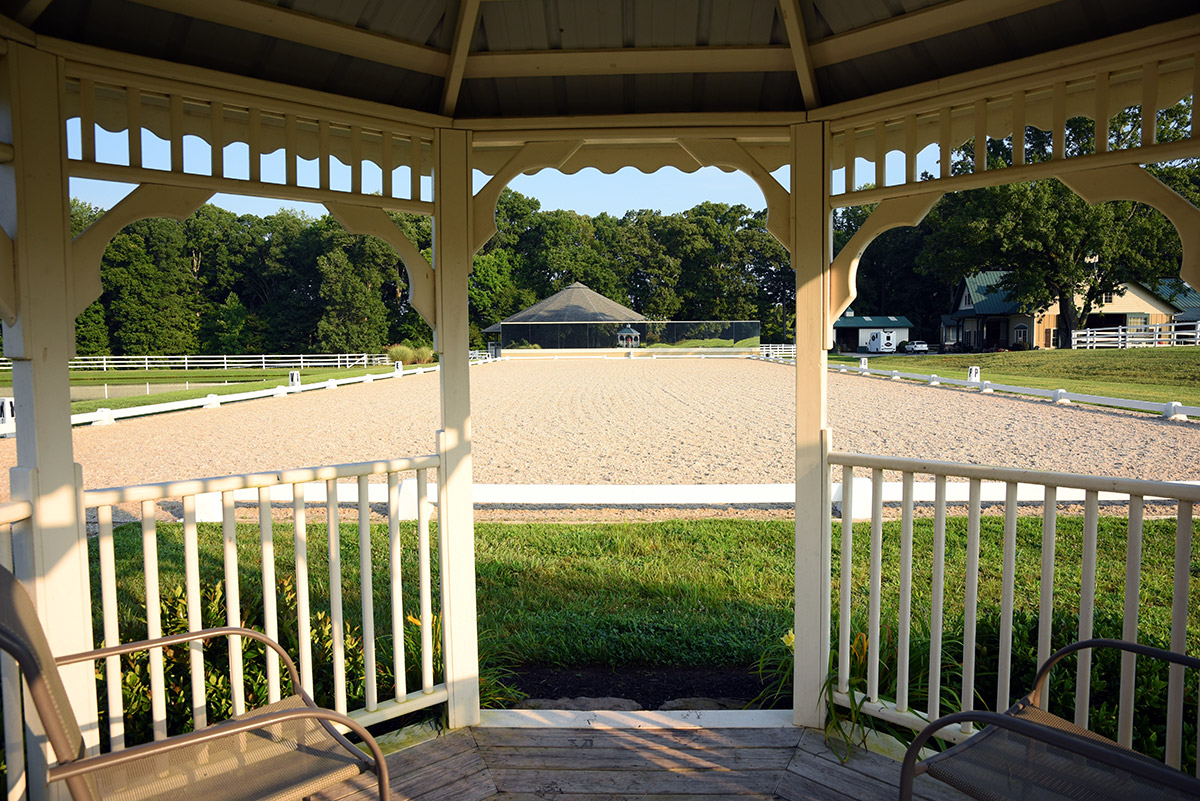 SC Farm (17 of 19)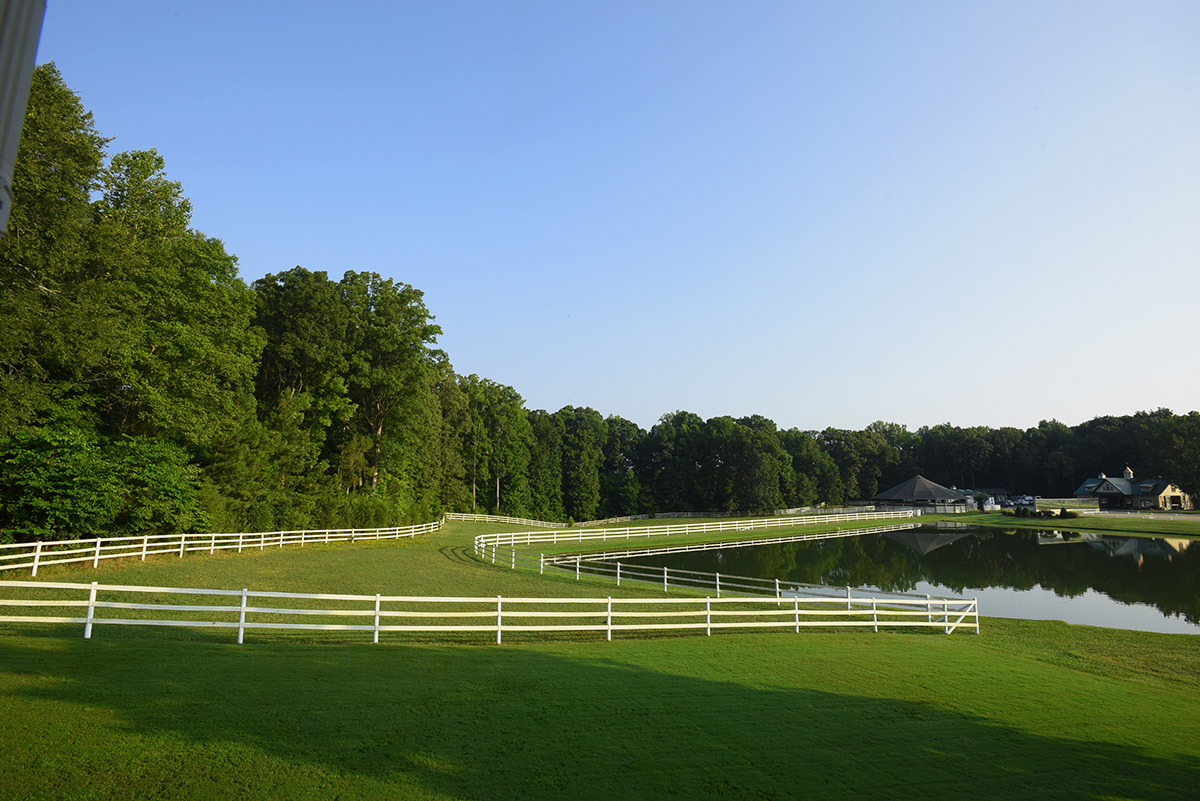 SC Farm (18 of 19)
SC Farm (19 of 19)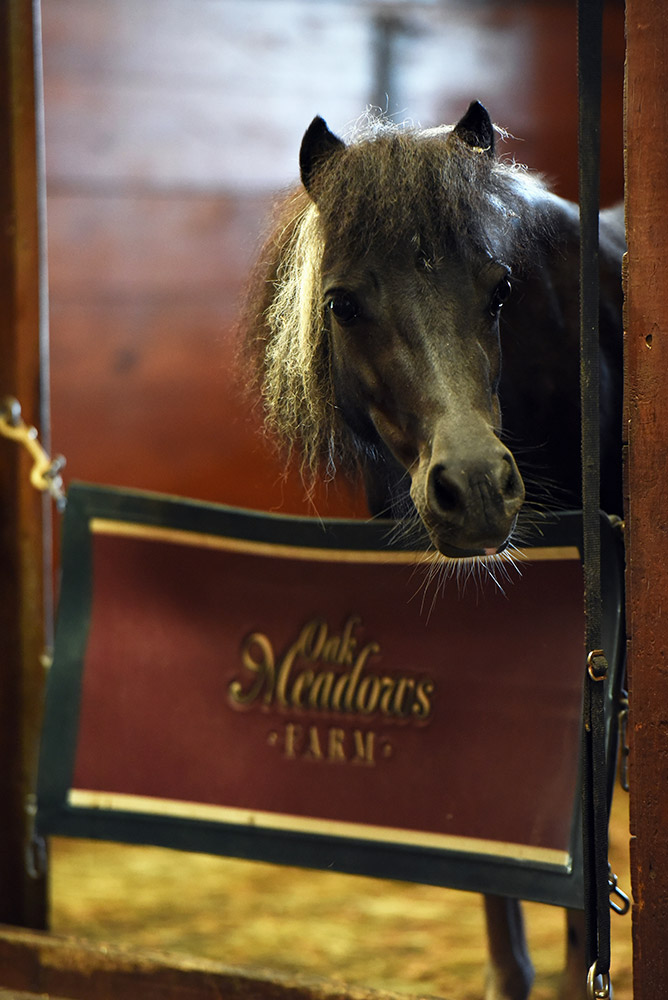 ❮
❯
Address:
2688 Dunlap Roddey Rd
Edgemoor, SC 29712
This farm location is home to both the farm owner's competition horses, young horses and the breeding mare, Hot to Trot
The 50-acre facility includes:
Two Morton Barns

Main Barn with 14 stalls, wash bay and rubber brick pavers in center aisle
Hay Barn with 2 additional stalls

Large paddock areas

Three large paddocks with run-in sheds
Eight additional paddocks around stable area

20 x 60 outdoor dressage arena with mirror wall

20 x 60 covered dressage arena

Covered horse walker and round pen
Boarding
The farm only offers boarding to horses that are in training with Christopher Hickey.
Clinics
The farm hosts clinics throughout the year. Click Here for the latest information.
---
Wellington, Florida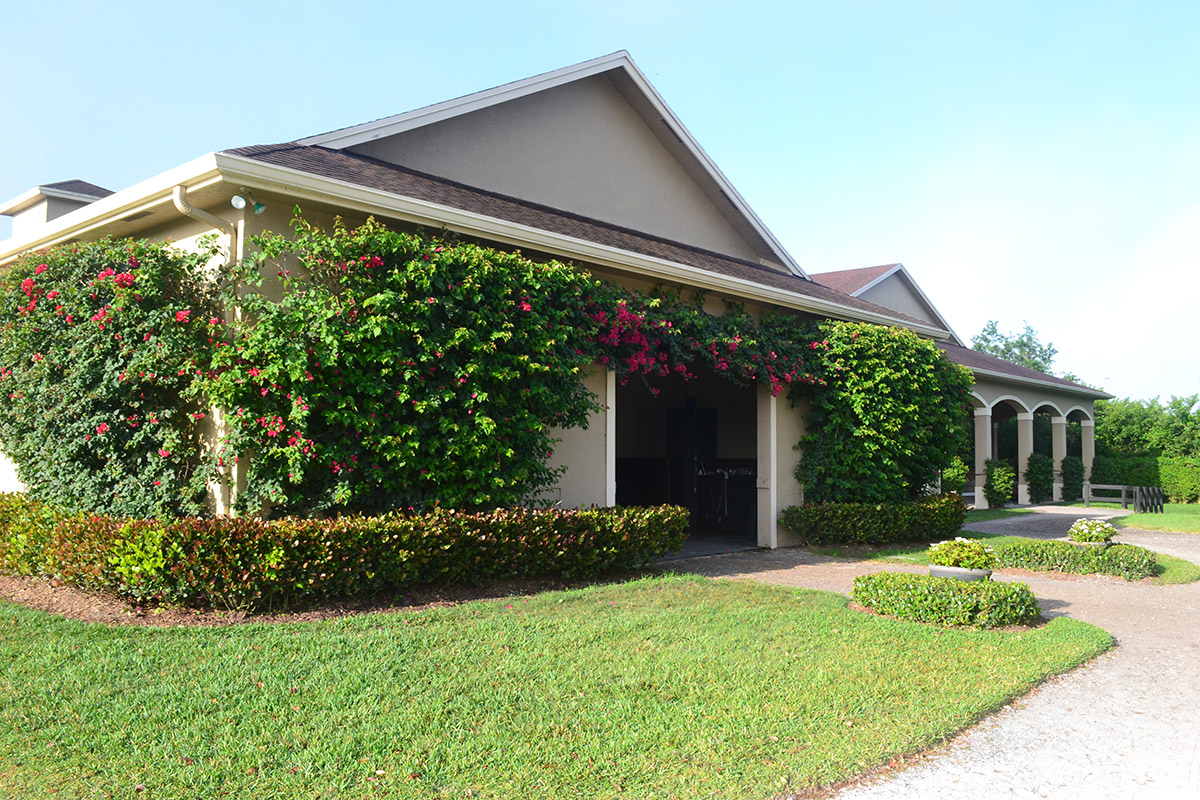 Address:
16900 Hollow Tree Ln
Wellington, FL 33470
Oak Meadows Farm in Florida is home to Chris Hickey Dressage from November to April. The farm welcomes his students.
This 10 acre farm is a private gated facility includes:
14' x 14' stalls with fans fly system

Rubber mats in aisle way and all stalls

Private laundry, tack room and feed room

20 x 60 covered dressage arena w/mirrored short side

Eleven paddocks and access to miles of trails

5 acre riding field